Why should you choose IceSkull EzyRider waterproof snowboard hoodie? Below you will find a few reasons that we hope you will convince you.
1. Premium Softshell Fabric
The hoodie is made of 10k waterproof and breathable softshell stretch fabric with fully taped seams (otherwise known as seam sealed) and poly fleece backing that will keep you warm.
We are using double taped seams, one tape is hidden inside a seam and the other is applied outside, so it provides an extra waterproof protection on those contact points. No other company uses this kind of technology.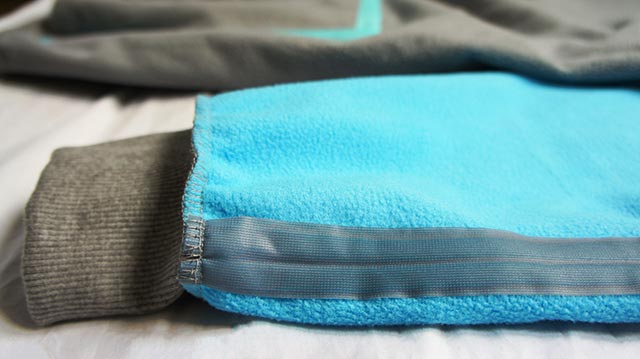 The softshell fabric is much stronger and durable than a regular cotton fabric used in most of the snowboarding hoodies you can find on the market, it can take those hard hits with ease.
2. Outstanding craftsmanship
In our products we focus on the quality of workmanship, our technical hoodies are sewn by hand in small batches in Poland. Every single detail is closely inspected. As a result, you can be sure you're getting only the best handmade product you can get.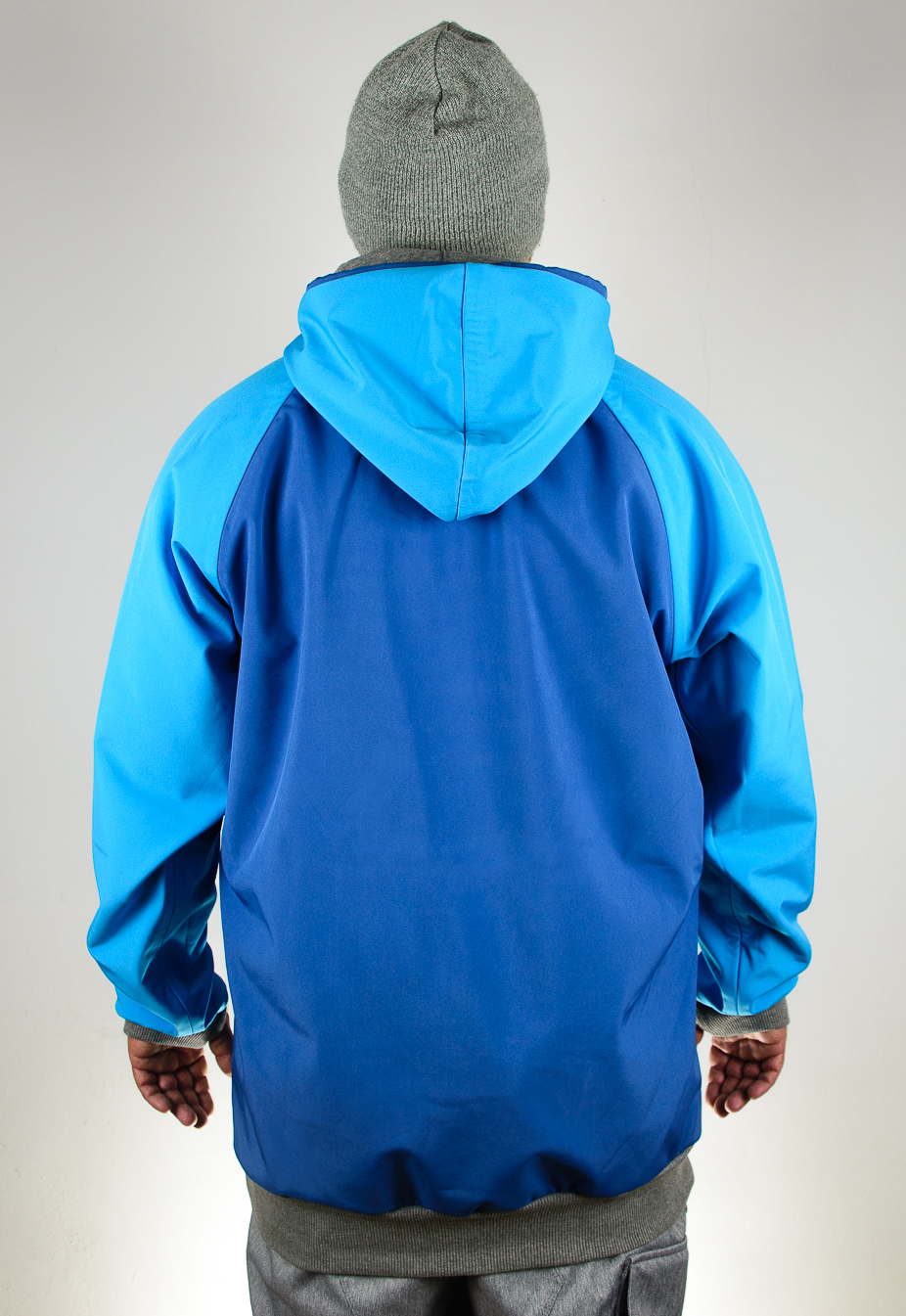 If you inspect our snowboarding hoods closely you will see that its parts are sewn from single sheets of fabric, you won't find here many small sheets sewn together, it means better look, better comfort, less sews and thus less entry points for the water and snow.
3. Freedom of movement
The main thing we focused on was the freedom of movement. Our snowboard hoodies have a relaxed fit (baggy), therefore allowing you to move freely while carving, spinning, buttering, grabbing and jumping.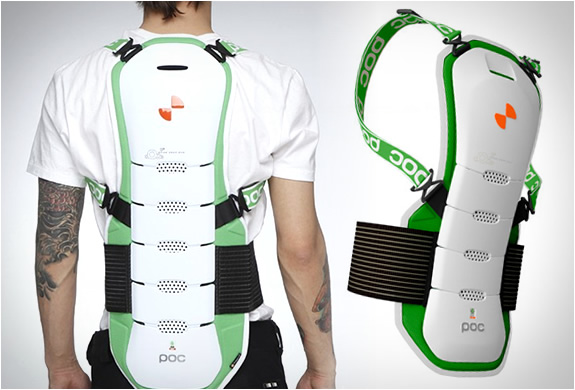 This relaxed fit allow you to wear body protectors such as a back protector or elbow protectors without any discomfort.
4. Features
Lets be honest, you don't need much extra features in the hoodie, but it's nice to have them anyway. We have tried to include the most popular features found in snowboard hoodies and snowboard jackets.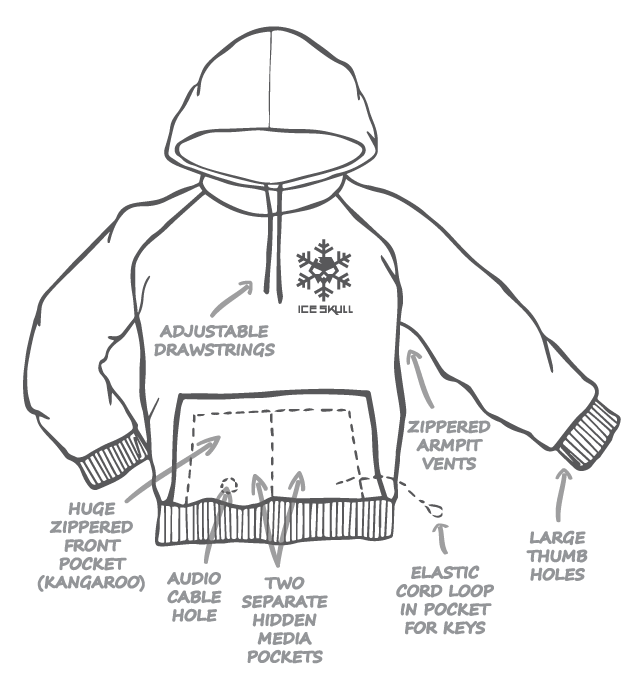 Waterproof Rating: 10k / 10,000mm
Breathable Rating: 5k / 5,000g/m2
Seam Taping: Fully taped seams, double taping (inside/outside)
Style: DWR Soft shell stretch fabric with poly fleece backing
Pockets: Large front pocket with two hidden media pockets with audio hole
Hood: Fixed with drawstring adjustment
Extras: Zippered armpit vents, thumb holes, elastic cord loop in pocket for keys
Construction: Hoodie
Insulation: Shell
Fit: Relaxed & long fit
5. Free worldwide shipping
We are a tiny company, new to this business, but we would like to convince you even more to try our products, that's why we are giving you free world wide shipping!
6. Innovation
We don't want to stop here, all the money we get from you will be put into improving our future products, since we are always looking for new suppliers, more advanced fabrics and solutions to make our products better for you!